,
Name: Orlin Bocanegra
Age: 19
Hometown: Hoh Indian reservation, WA → Wailing Rock, WA
Birthday: October 10, 2000
Sign: Libra
Race: Witch
Familiar: A pug named Kevin
Sexual Orientation: Bisexual
Alignment: Chaotic Good
Occupation: Freelancer, Wild Bloom shop Owner
Father: Julio Bocanegra (American Indian -Mexico)
Mother: Nina (Clearwater) Bocanegra (Hoh Indian) †
Appearance:
Height: 5'2" 1/2
Weight: 110 lbs
Build: Petite
Eye color: Brown
Hair color: Dark Brown
Personality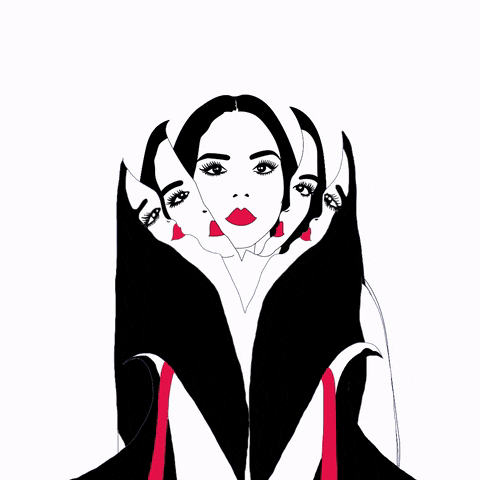 Merits: (Not all Listed)
↗Amiable: Friendly to those she meets.
↗Charming - ♥
↗Laid-back - is very cool and collected.
↗Social - Can talk to just about anyone about anything.
↗Bright - Loves to read and study...for fun.
↗Obeservant - People watcher.
Flaws: (Not all Listed)
↘Mischevious - only when bored.
↘Dependent - on weed.
↘Lustful - due to lonliness.
Interests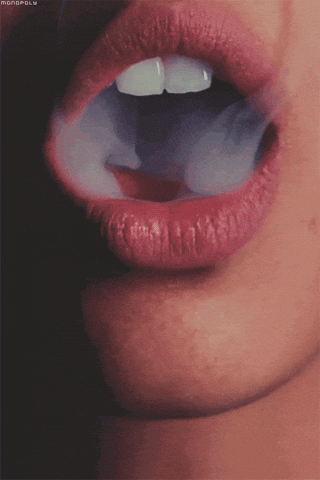 ↗Occult
↗Guitar
↗Singing
↗poetry/song writing
↗Photography (freelance job)
↗Reading
↗Weed
↗Sangrias
↗meditation
↗Gardening
↗Beach bumming
↗Collecting seashells and seaglass
↗Making holistic products
(lotions, soaps, bathbombs etc. - Shop at the Wild Bloom)
Active Powers
(Not all listed, below are her strongest powers)
Pathokinesis - (Emotion manipulation) Ability to change people's emotions. can be done through Touch or within the field of distance. Flaws : Absorbing the person's previous emotion. Exhausting.
Aura Manipulation- Ability to adjust auras. Can be done by touch or hovering hands over the person. can help with healing deep emotional feelings (i.e depression, PTSD, Severe anxiety etc) this power requires a lot of focus. Flaws : depending on severity of the aura, it can unbalance her own aura.
Aura Choking - The ability to choke beings with their own aura (Only used as a defense mechanisnm ) This power can be done by reaching out and squeezing her hands into a fist. (Darth Vader much?) Flaws : Exhausting for it requires alot of focus and can drain her own energy.