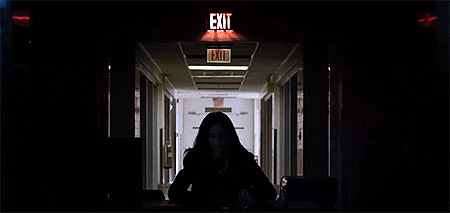 The phone books and online area searches for P.I.s show a new number, the occasional advert might appear on facebook etc:
Eleeyna Cortez
P.I. for hire.
Text, don't call +1 360-007-0000 (IM in-world: Eleeyna)
Suspecting infidelity/adultery? Need a criminal background check? Need to find a long lost someone? Hire a private eye! Hire Eleeyna Cortez.